The UPOU Networks is the online repository of multimedia resources produced by the University of the Philippines Open University. This is a portal where UPOU stakeholders can access a plethora of knowledge in different types of media. Also, it serves as the university's window to the world where communal interaction happens in real-time. The site is managed by the UPOU Multimedia Center.  

Business Analytics: Extraction, Transformation and Loading | Mr. Raymond Freth Lagria

UPOU Live features lectures, fora, research presentations, seminars, and other university events that are web-streamed on real time. It enables the university to communicate/reach out to it various publics scattered all over the world. Online viewers are also given the chance to interact with the presenters/speakers through an online chat.
Faculty of Management and Development Studies - Continuing Education Program Closing Ceremonies
The Continuing Education Program(CEP) Closing Ceremonies shall recognize the 2nd batch of 2019 completers of non-formal courses offered by the Faculty of Management and Development Studies.
The guest speaker for this event is Mr. Herbert Roy A. Coloma, a member of the pioneering completers of the course Organic Agriculture (2012). Since his completion of the course, Mr. Coloma has become an ardent advocate and practitioner of organic farming. He holds a Master of Business Administration (MBA) degree. He has extensive experience in the field of facilities management. At present, he works as Admin Manager for Network Expansion at BDO Network Bank, Inc.
Schedule of Livestream for 2019
We would like to invite you to the upcoming livestream events of University of the Philippines Open University. Check out the poster below for the topics and schedules of the event.
Search Livestream Archive
Previous Livestreamed Events
UPOU Publications is a repository of university-produced publications and journals. All publications in this site are open educational resource with creative commons license:

Attribution-NonCommercial-NoDerivatives 4.0 International Licenses (see
www.creativecommons.org
)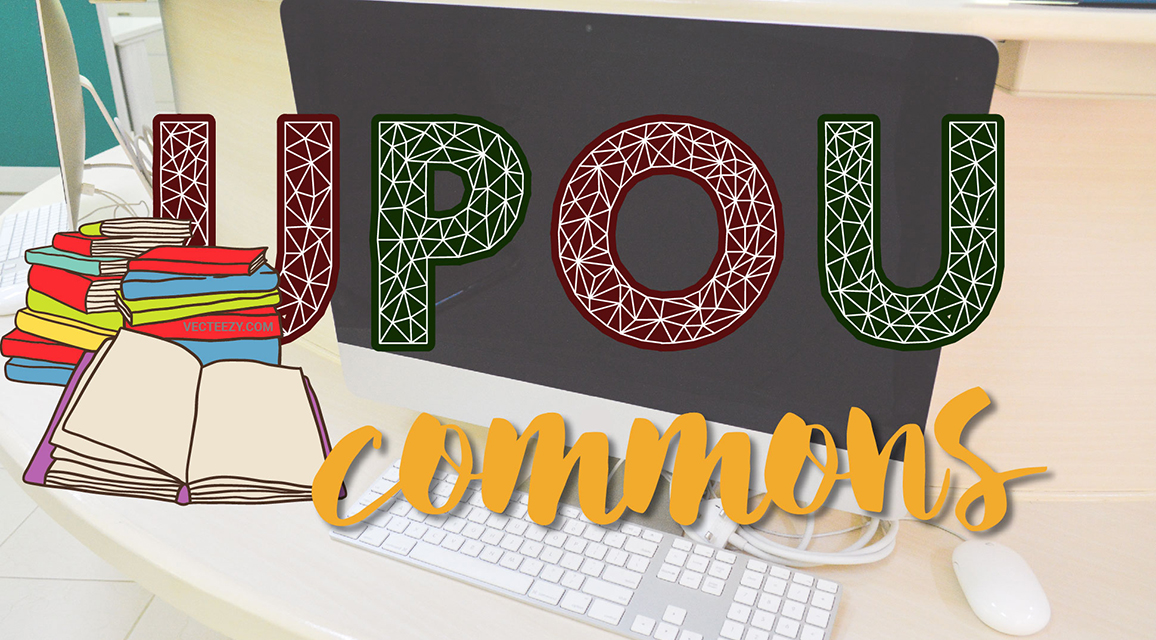 UPOU Commons is a repository of the university-produced open educational resources (OER). It is licensed under: