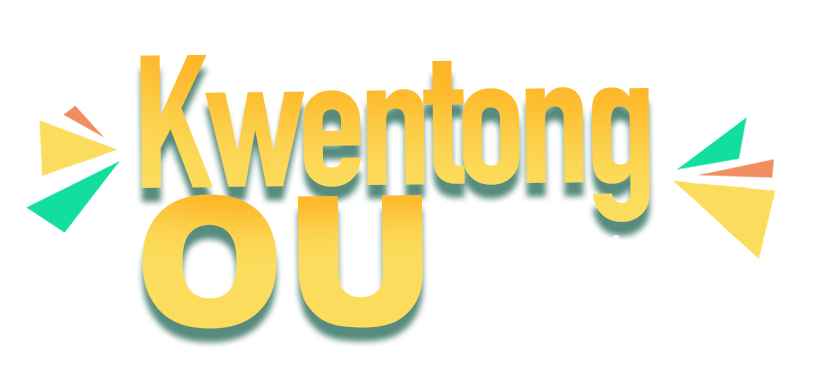 About Kwentong OU
Kwentong OU is the first digital video and multimedia festival and competition organized by the UP Open University. Kwentong OU aims to gather narratives of different people on their experience and learnings about open learning, distance education, and e-learning. The competition focuses on the Kwentong OU of  students/alumni.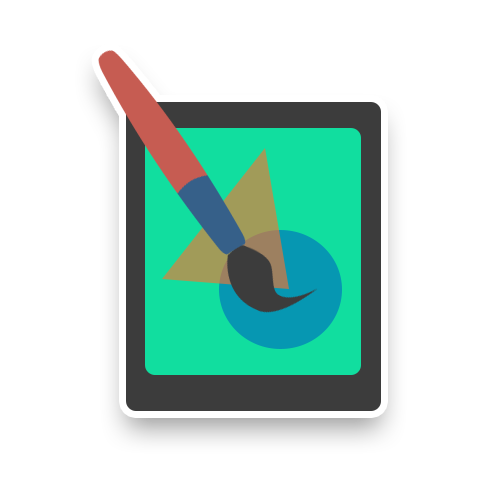 To gather documentation or narratives of experiences, learnings, and challenges in and about UPOU from different voices and viewed from different lenses — student/alumni; faculty- and affiliate faculty members; and REPS and administrative faculty members;
JTNDcCUzRU9iamVjdGl2ZSUyMG51bWJlciUyMDElM0MlMkZwJTNF
To promote bonding and good working and creative relationships between students, alumni, faculty and affiliate faculty members, REPS, and administrative staff;
JTNDcCUzRU9iamVjdGl2ZSUyMG51bWJlciUyMDElM0MlMkZwJTNF
To draw out the creativity of target participants; and
JTNDcCUzRU9iamVjdGl2ZSUyMG51bWJlciUyMDElM0MlMkZwJTNF
To help promote awareness on UP Open University and ODeL through the videos or multimedia materials produced by the participants.
JTNDcCUzRU9iamVjdGl2ZSUyMG51bWJlciUyMDElM0MlMkZwJTNF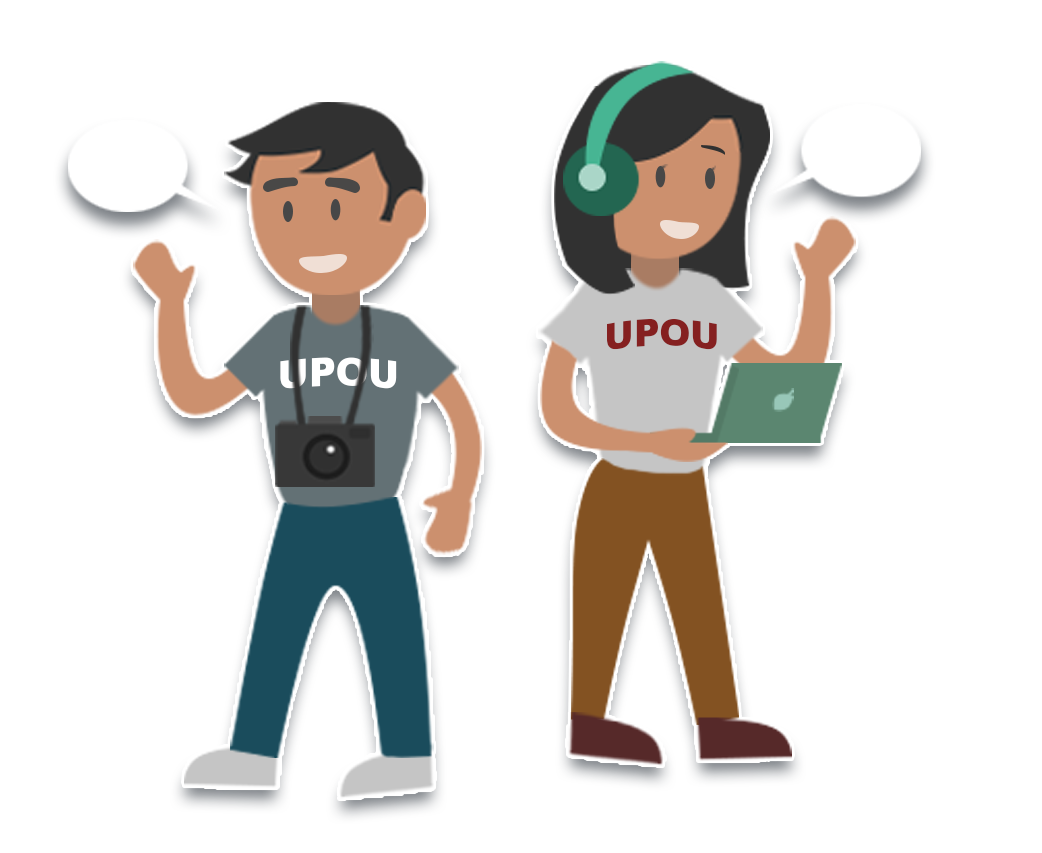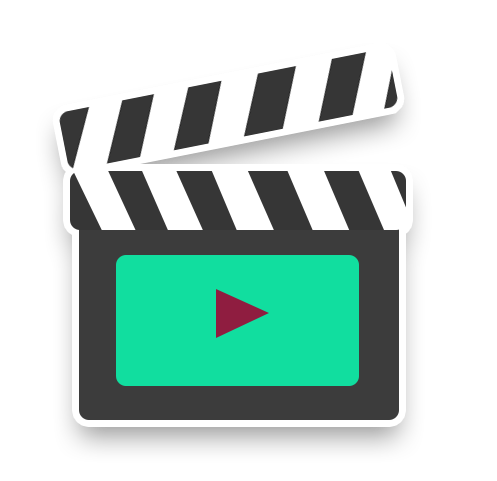 Students and alumni of UPOU can join the competition.

    Group entry can have a maximum of five (5) members.

    The video or multimedia entry, including the opening and closing billboards, must not exceed three (3) minutes

    Video footage, graphics, animation, and photos included in the video or multimedia entry must be originally

produced/created by the official participant/s in the competition.

    The music used must have creative commons license. 

    Entries that have copyright issues will be disqualified.

    All entries to the competition shall be shown in UP/UPOU conferences,fora, orientation programs, exhibits,

promotional activities, and other similar university activities. The materials shall also be uploaded in various

UP/UPOU webpages. 

   Competition participants should secure written consent from the individuals featured in the video or multimedia

material entry. The signed data privacy form/s shall be submitted to UPOU MC together with the multimedia 

material. Entries without data privacy form submitted shall be disqualified. UPOU MC shall provide the official 

Data Privacy Disclosure Agreement or consent form

    The entry should not contain vulgarity, violence, and discrimination against race, culture, religion, gender, and

physical/mental capacities.

   There is no required flow and format for the material to be submitted. It can be a documentary, animation,

narrative, interactive, documentary, etc.

   All files must be rendered in 1920×1080 resolution and in mp4 format.

   Entries must have been produced in the last two years.

   Entries that have been entered in other international and local competitions cannot be submitted.
Who may join?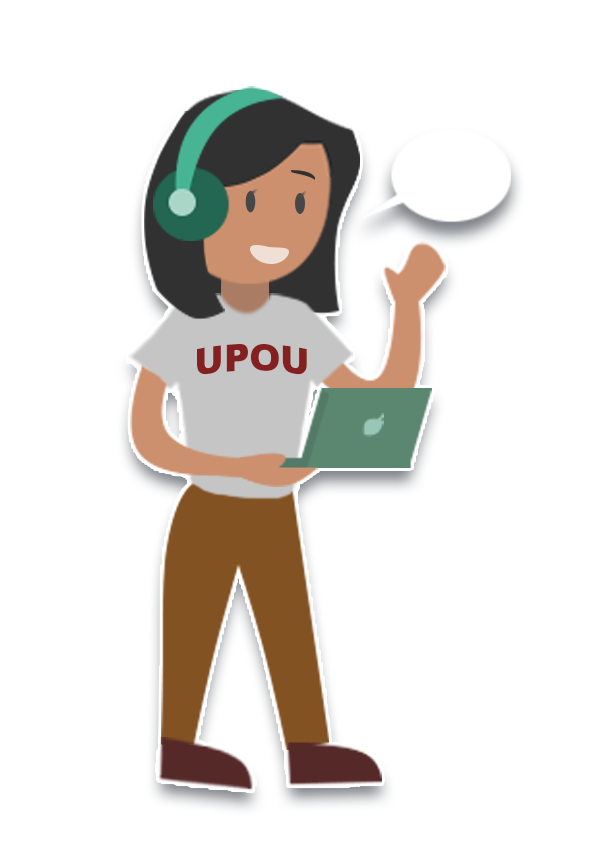 1.  Any UPOU student and alumni can join the competition. Professional filmmakers are disqualified from this competition.

2.   The student should be registered/enrolled in UPOU during the period of entry.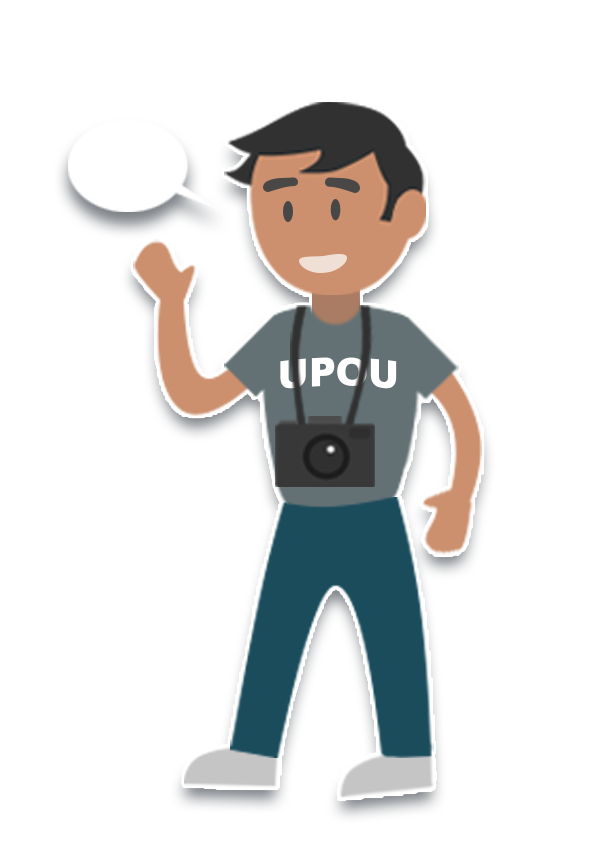 Submission
Participants shall submit their video or multimedia entry through the submission bin in this official competition webpage. While the printed and originally-signed required entry documents shall be submitted in person or by snail mail to the UPOU Multimedia Center Office.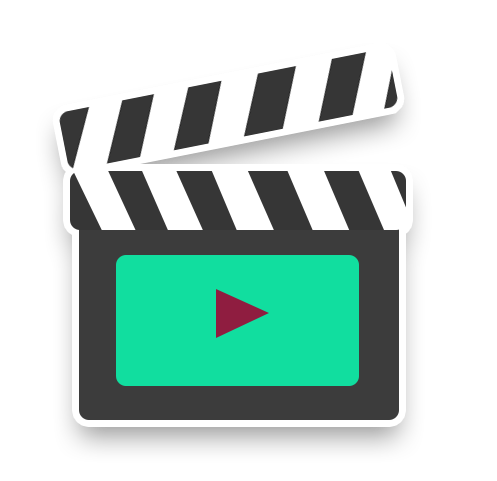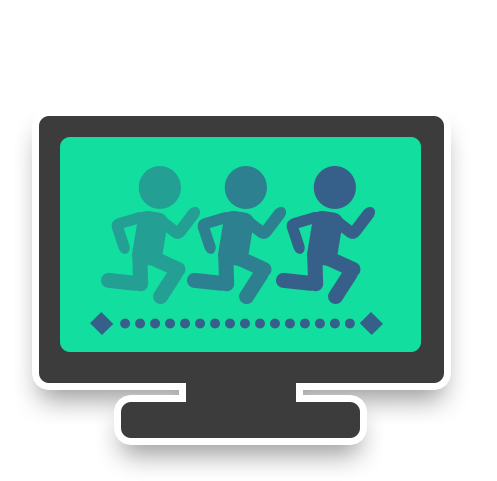 Awards
There will be three winners for each category – the grand winner, the second prize, and the third price.
Monetary awards and trophies will be given to the winning entries and a certificate of participation will be given to all participants.
| Ranking | Monetary Award (PhP) |
| --- | --- |
| Grand Winner | 20,000.00 |
| Second Prize | 15,000.00 |
| Third Prize | 10,000.00 |
Criteria for Judging
Creativity and Originality–30%

Relevance to the theme–30%

Cinematography–15%

Musical Scoring–10%

Story telling-15%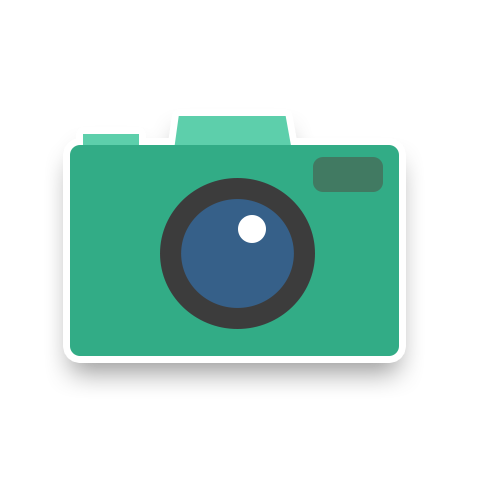 Important Dates
| Date | Activity |
| --- | --- |
| 1 February 2022 | Deadline of Submission |
| March 2022 | Judging Period |
| 11-23 March 2022 | Voting Period for People's Choice Award |
| April 2022 | Awarding |