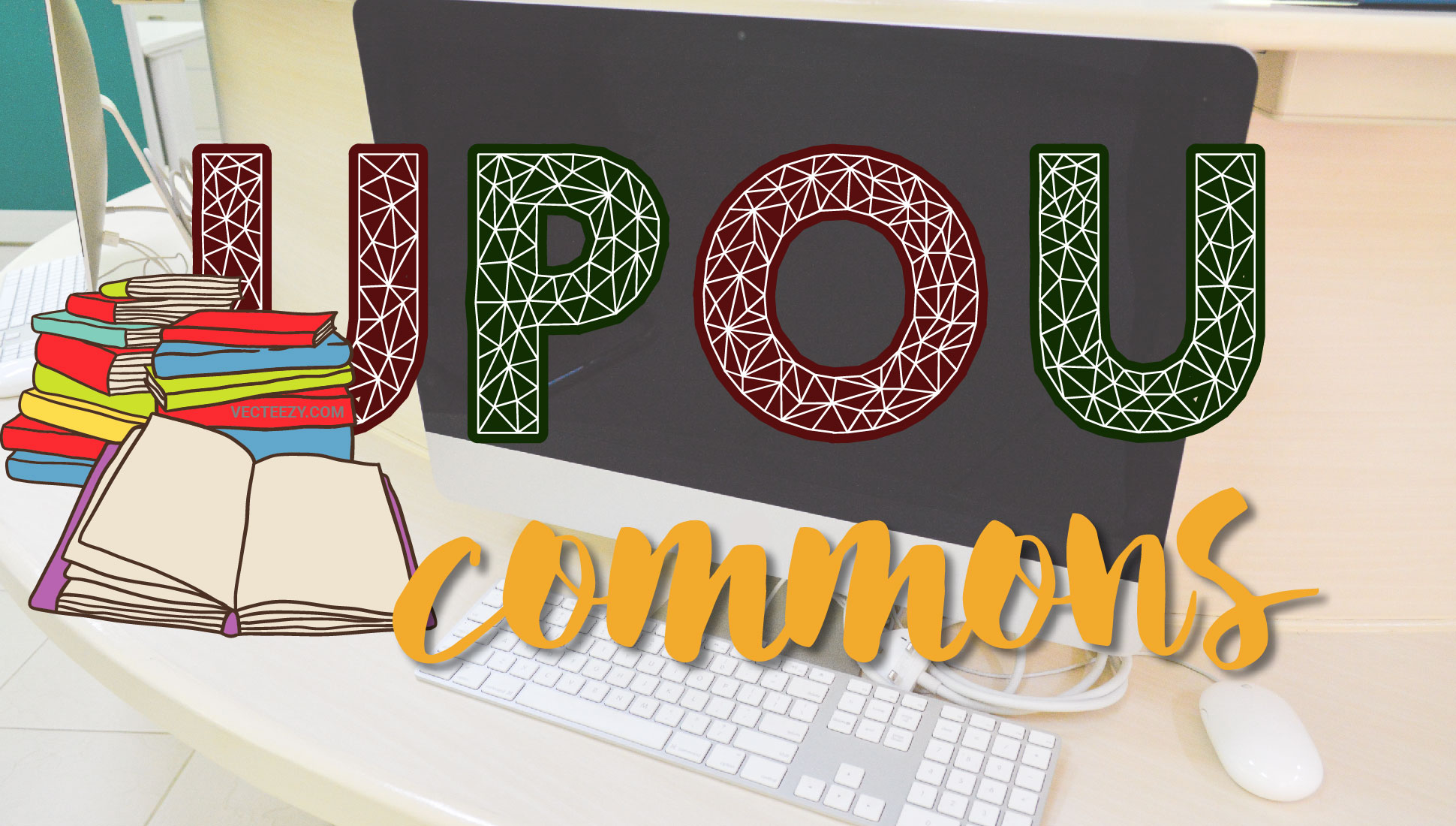 The UPOU Commons is a repository of university-produced open educational resources (OER).
OERs are "any teaching and learning materials that are freely available online and are
specifically licensed to be used and re-used in an educational context (Joint Information System Committee, Higher Education Academy, UK 2011).
All learning materials in this channel are under creative commons (CC) license, specifically, CC BY NC ND:

All the resources in the UPOU Commons channel are accessible and usable for free. Learning materials can be used, copied,  and shared with anyone in any medium and/or format provided that appropriate credit is given to the original owner. And since the materials in this site are accessible and shared for free,  one cannot use those for commercial or profit purposes.
However, take note that No Derivatives can be done from the material.
To know more about this type CC license, go to https://creativecommons.org/licenses/by-nc-nd/4.0/
UPOU's Institutional Videos
Looking for a different topic?
Looking for a different Category?